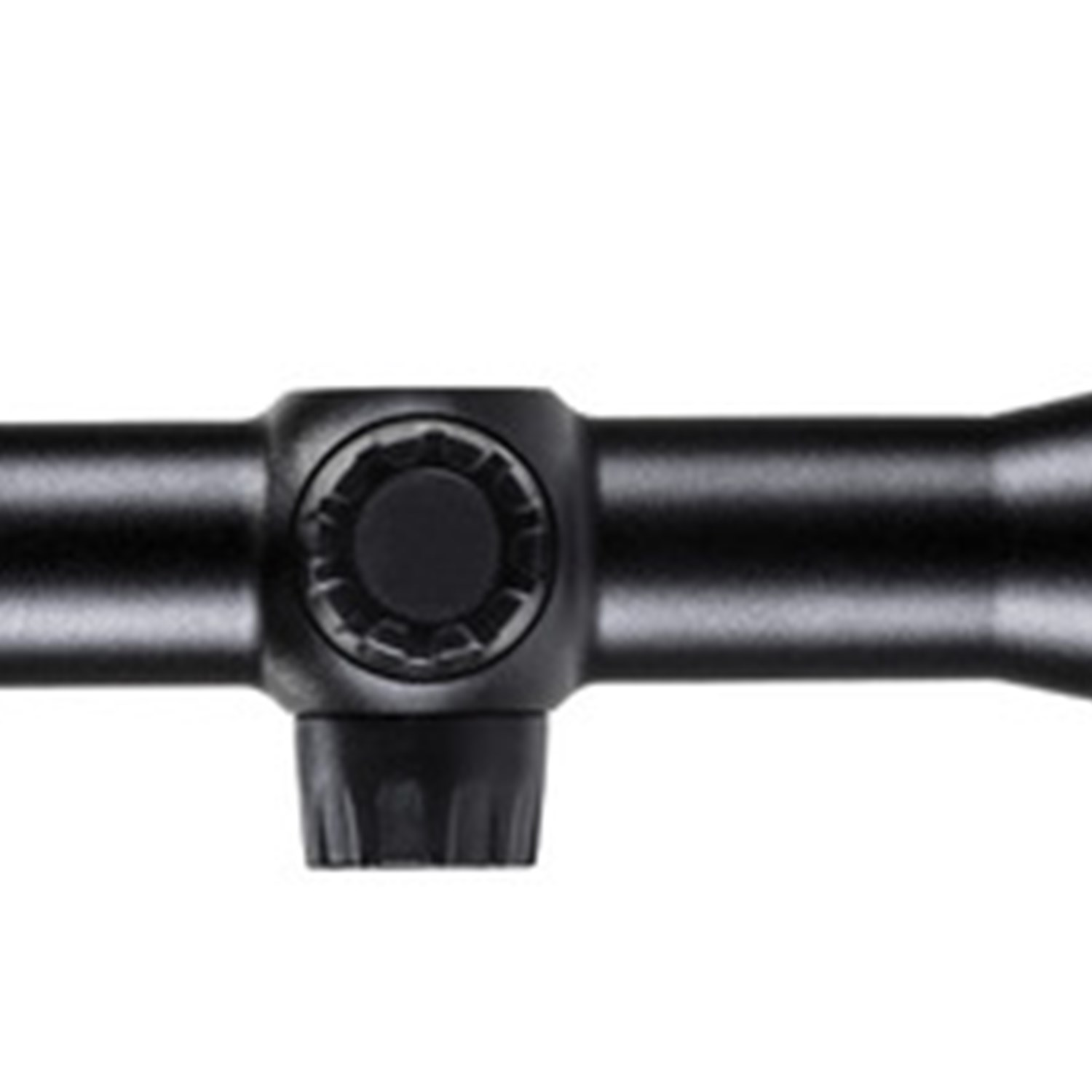 £810.00
The Conquest V4 riflescopes are for hunters and shooters whose lifestyle and adventures involve traditional and long-range hunting, as well as shooting and long-range shooting.
These riflescopes were designed as a lightweight, high-performance product line for various demanding hunting and shooting applications. They are by any standard best-in-class.
This riflescope is suitable for stand hunting and for long-range shots. The large objective lens diameter and (optional) illuminated reticle guarantee aiming accuracy, even in low light.
56mm objective lens diameter
Large elevation and windage adjustment range
Capped elevation and windage turrets (multi-turn)
Fixed parallax
Reticles #60 (illuminated center dot)
Reticle 60 for CONQUEST DL
illuminated
The fine illuminated dot, suitable for daylight use, can be turned on as needed and has an impressively high light intensity. It can be dimmed precisely, making it suitable for all hunting situations. Its position between the two image planes ensures minimum covering of the target – at 12 x magnification just 0.8 cm is covered at 100 m.
---
Zeiss Riflescopes Options
---