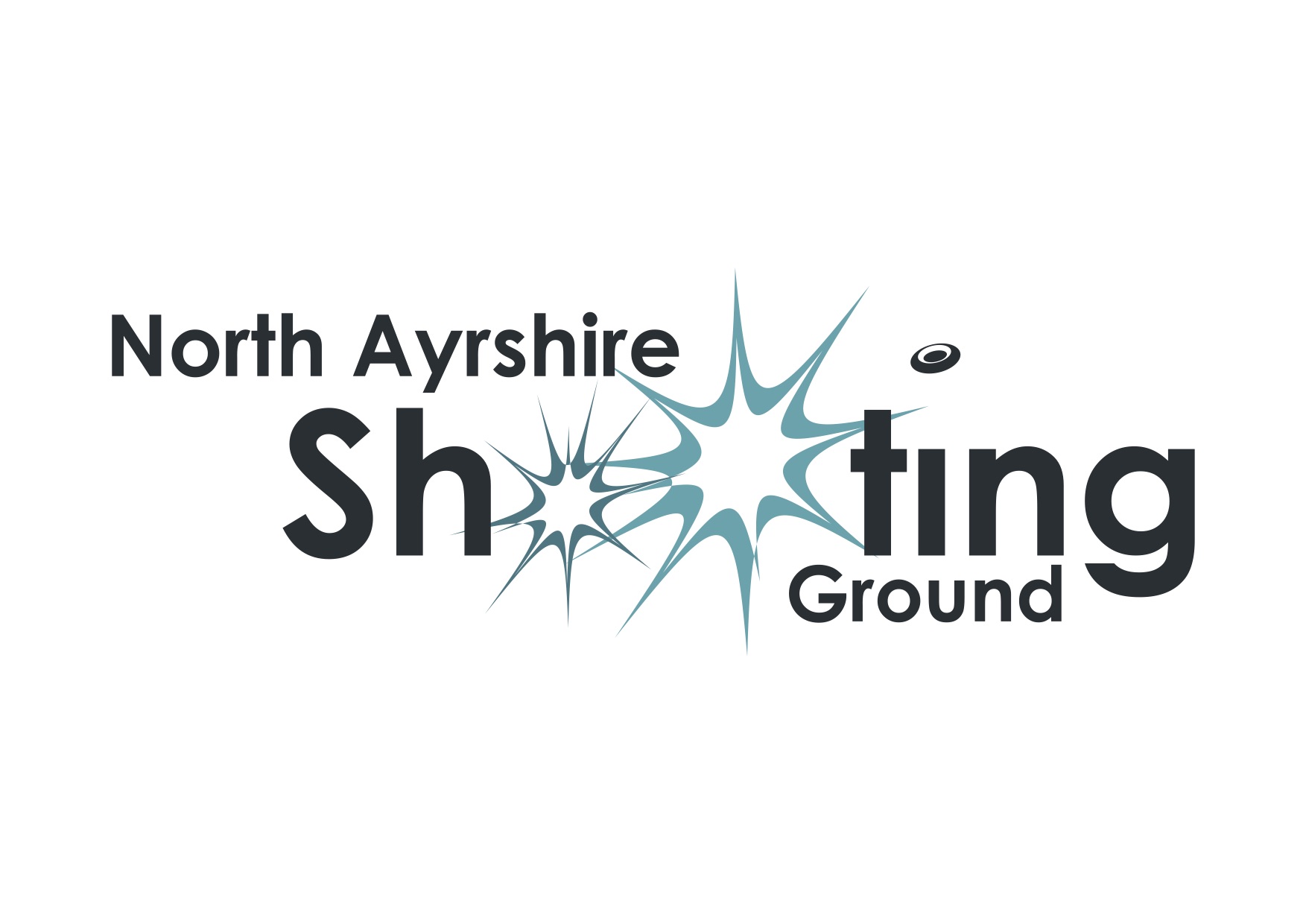 Ayrshire Gun Club  proposes to resume the fortnightly shoots as from the 5th of July which is sporting although some members or family may be shielding till the end of July we feel its prudent to start the shoots.Many of you may not be aware the shooting ground is now open Only Friday ,Saturday and Sunday.
We would like to point out that the rules for social distancing apply at the shooting ground and as per government guidelines face coverings should be worn in the shop. 
The ground now requires all shooters to collect their empty shell casings and dispose of them at home as there are no bins at the ground now.
 It is paramount that we stick to the social distancing rules on the shoots and maintain this.
Forthcoming Syllabus events will be shot over 50 clays unless otherwise stated
Please contact Les by email if you have any questions regarding membership or fees :  [email protected]
2022
30th January DTL
13th February  Sporting & AGM at 10.15am
27th February OT (50 targets)
13th March ABT Champs (75 targets)
27th March Skeet (50 targets)
10th April DTL + Double Rise (50 targets & 10 pair)
24th April  Double Rise Champs (100 targets)
8th May ABT (50 targets)
22nd May Skeet - KSM  (50 targets)
5th June ABT  (50 targets)
19th June DTL + DR ( 50 targets + 10 pair)
3rd July ABT (50 targets)
17th July Skeet Champs (75 targets)
31st July OT (50 targets)
14th August Sporting (50 targets)
28th August  Best ALL Round - J Todd memorial (125 targets)
11th September DTL + DR  (50 targets + 10 pair)
25th September ABT (50 targets)
9th October OT Champs (75 targets)
23rd October Skeet (50 targets)
6th November Sporting (50 targets)
20th November DTL Champs (75 targets)
4th December ABT (50 targets)
18th December DTL + DR  (50 targets + 10 pair)
2023
15th January Skeet (50 targets)
29th January Sporting (50 targets)