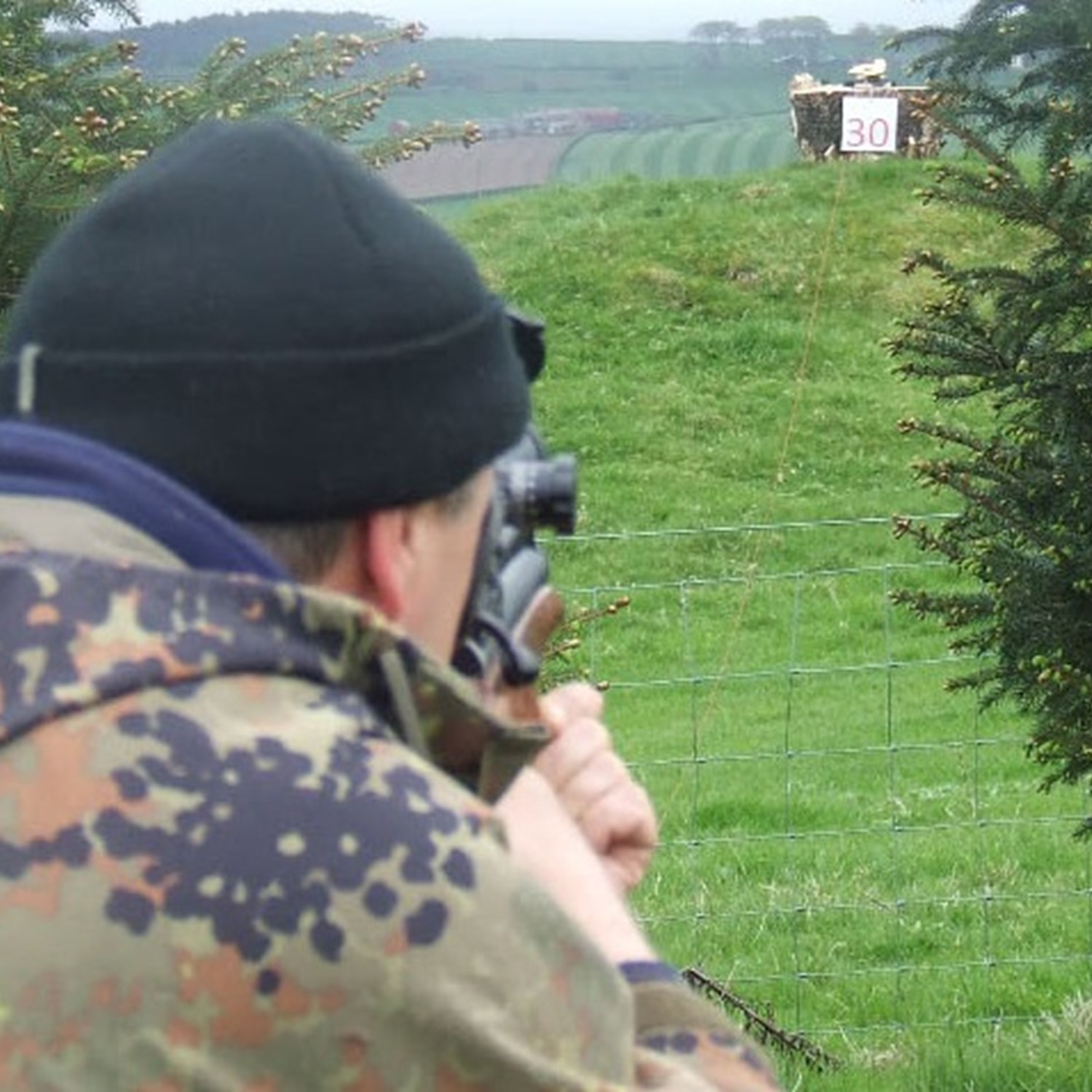 £30.00
We are keen to teach and introduce people of all ages ( and gender, as shooting's not just for boys!) to shooting.  Our aim is to show you how to handle air weapons correctly and promote responsible shooting.
An introductory lesson with our Air Gun instructor, who is a member of BASC and a SARPA training officer, will show you how to handle air weapons responsibly.
The lesson will last for 1 hour and costs £30.00 per person.  Your lesson will consist ,firstly and most importantly, of a full safety briefing on how to handle and load the air gun. 
The guns used are an AirArms S400 .22 PCP  or a Weihrauch .177 pistol.  
Your lesson will take place inside our heated 25 yard air gun range where you will have the opportunity to aim and knock down various targets. 
Air Gun Shooting Lessons may be purchased as vouchers suitable for any occasion.  Vouchers are valid for a year from date of purchase.
Alternatively you can make a direct booking over the phone on 01294 833297 or by email though our contact us page. In the event of making a direct booking  , without purchasing a voucher, a deposit of 50% is required.
Lessons can be booked for individuals as well as for groups.
---
Air Weapon Shooting Experience Options
---